Hearts and Hopes of Heroes with Heath Brothers
Mansion Theater for the Performing Arts • 189 Expressway Lane • Branson, MO 65616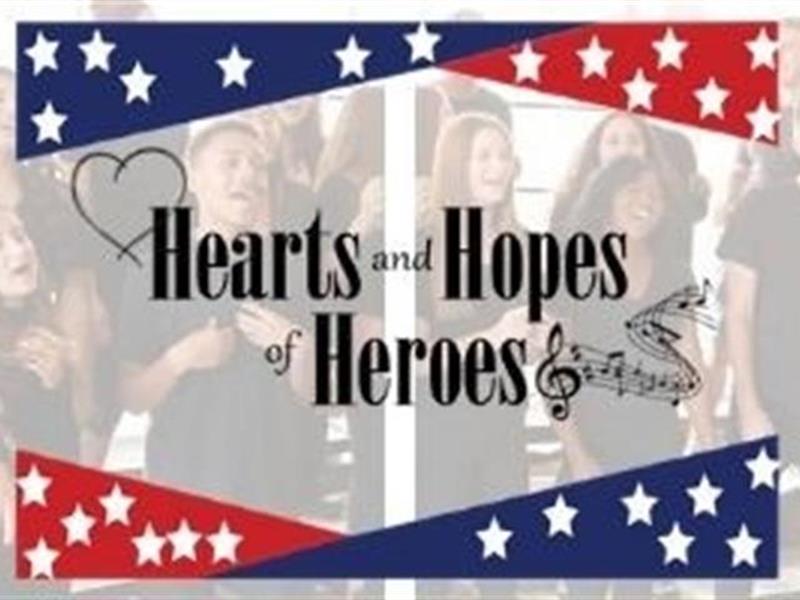 Buy Tickets
No reviews
Questions? Need Help?
1-800-808-8045
Open Everyday
9am-6pm (Central Time)
It's a performance opportunity like no other!
Veterans Homecoming Week in Branson is an inspiring celebration of veterans and their families. It's an event filled with pride, patriotism, and heartfelt gratitude! Hearts and Hopes of Heroes is a special youth tribute honoring all veterans. Young people from around the country will come together to perform as part of a 300 person mass choir.
This multimedia presentation will highlight the life of veterans, the adventure of new experiences, shared hardship and triumph, the bonds of the family/team that takes it on and makes it all happen, and the families they miss at home.
Hearts and Hopes of Heroes is a moving homage to our nation's warriors and a unique opportunity for today's youth to spend time with them.
Ticket options will be available after selecting your date & time.
Customer Reviews
There are no reviews yet, be the first!
Other Products of Interest