Oh Happy Day - Goin' Back to Gospel
Hamner's Variety Theater • 3090 Shepherd of the Hills Exp. • Branson, MO 65616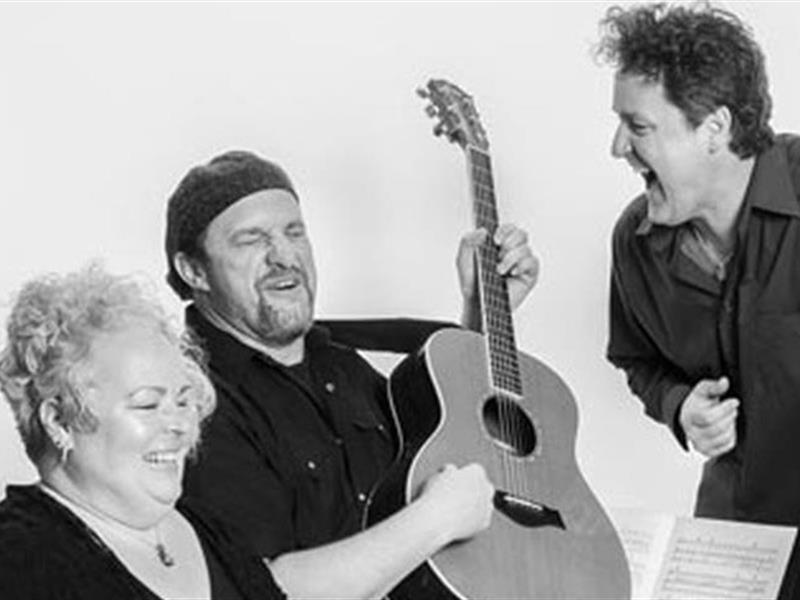 Buy Tickets
No reviews
Questions? Need Help?
1-800-808-8045
Open Everyday
9am-6pm (Central Time)
Great for the Whole Family!
Oh Happy Day: Goin' Back to Gospel shares the classic music you love, including the songs of the Gaithers, Imperials, Andre Crouch, The Rambo's, and Russ Taff, among other gospel greats. You'll also be treated to hymns and lots of grins and belly laughs from the hilarious Alexander Koreiba and Justin Oller! And just to make sure it's a genuine, and wonderful, Branson show -- there's a full, live band!
Ticket options will be available after selecting your date & time.
Customer Reviews
There are no reviews yet, be the first!
Other Products of Interest