Dancing in the Streets - A Motown Revue
Ruby Room Theater & Lounge • 2849 Gretna Road • Branson, MO 65616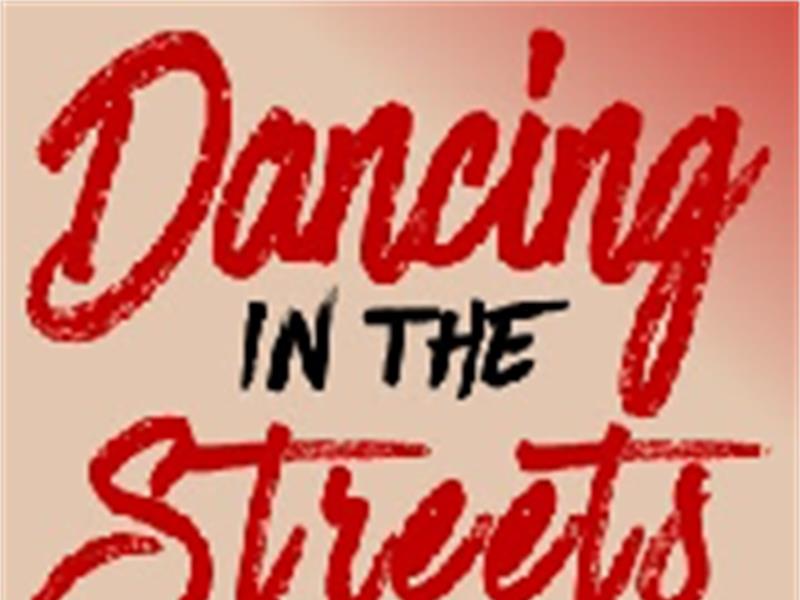 Buy Tickets
No reviews
Questions? Need Help?
1-800-808-8045
Open Everyday
9am-6pm (Central Time)
How Sweet it is!
About
A Motown Revue how a man and $800 became a music hit factory producing a sound that America could not get enough of - The Motown Sound.
Experience the story behind the sounds of Smokey Robinson, The Supremes, Marvin Gaye, Stevie Wonder, The Temptations, The Four Tops, and The Jackson 5.
Branson's acclaimed Motown Performers, Derek Ventura, Doc Hutchinson, and Earl Lee sing over 40 of the greatest Motown hits. Get ready for a great evening out at Branson's New Theater - The Ruby Room Theater & Lounge.
Ticket options will be available after selecting your date & time.
Customer Reviews
There are no reviews yet, be the first!
Other Products of Interest