James Taylor & Soft Rock of the 70's & 80's
Branson Hot Hits Theater • 206 South Commercial Street • Branson, MO 65616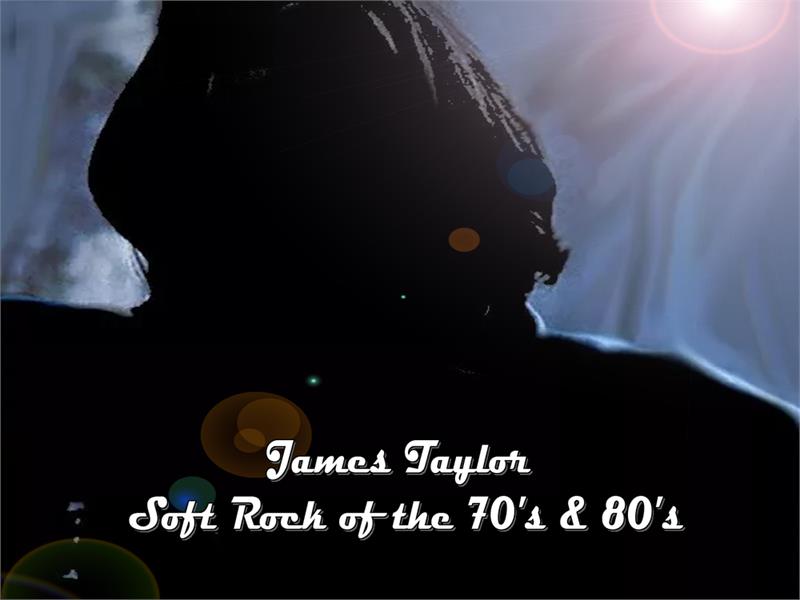 Buy Tickets
No reviews
Questions? Need Help?
1-800-808-8045
Open Everyday
9am-6pm (Central Time)
Smooth, Mellow, Feel-Good Music of the 70s & 80s!
Duration
2 Hours
About
The smooth, mellow, feel-good music of the 70s and 80s reflected by James Taylor and many other artists in this music era. "Fire & Rain," "How Sweet It Is," "Hello It's Me," "Shower the People," and more. Andre' Shepard brings this style of music to the stage with his smooth, elegant voice. Formerly with Low Key, The Platters, Jimmy Jam, Terry Lewis, and Clarence Collins of Little Anthony & The Imperials, Andre` will make your afternoon refreshing with many hits you haven't heard in a while.
Ticket options will be available after selecting your date & time.
Customer Reviews
There are no reviews yet, be the first!
Other Products of Interest