Neal McCoy
Clay Cooper Theatre • 3216 W. 76 Country Blvd. • Branson, MO 65616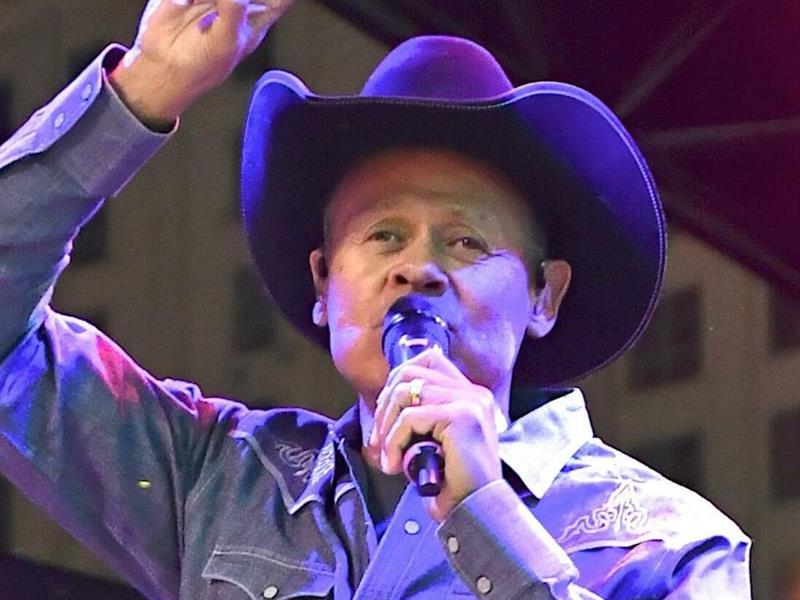 Buy Tickets
No reviews
Questions? Need Help?
1-800-808-8045
Open Everyday
9am-6pm (Central Time)
About
Hubert Neal McGaughey Jr., known professionally as Neal McCoy, is an American country music singer. He has released 10 studio albums on various labels, and has released 34 singles to country radio.
Some of his Fan Favorite Songs:
The Wink
The Shake
No Doubt About It
I'm Your Biggest Fan
Billy's Got His Beer Goggles On
Ticket options will be available after selecting your date & time.
Customer Reviews
There are no reviews yet, be the first!
Other Products of Interest