Daniel O'Donnell
Mansion Theater for the Performing Arts • 189 Expressway Lane • Branson, MO 65616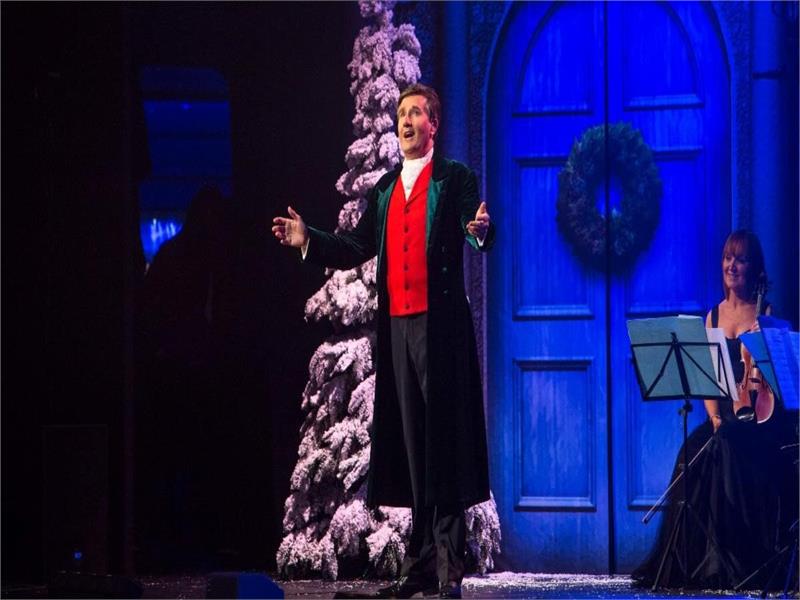 Buy Tickets
No reviews
Questions? Need Help?
1-800-808-8045
Open Everyday
9am-6pm (Central Time)
See the Irresistible Daniel O'Donnell!
Duration
2 Hours
About
Known for his exceptional voice and boyish charm, the irresistible crooner has played to packed audiences for years in the city known for it's live entertainment. He's been recognized several times as Entertainer of the Year by the Irish Recorded Music Association, received Lifetime Achievement Awards from both The Irish Post and the Sunday World, and was named International Artist of the Year twice by the British Country Music Awards. His Irish take on country music has delivered several hits for O'Donnell on the UK charts, including "I Just Wanna Dance with You," "Whatever Happened to Old Fashioned Love," "Give a Little Love," and "The Magic is There." Daniel O'Donnell is joined on stage by Mary Duff, Ireland's top female vocalist, for his Branson engagement. Duff shares a couple of hit songs with O'Donnell; "Secret Love" and "Timeless."
Ticket options will be available after selecting your date & time.
Customer Reviews
There are no reviews yet, be the first!
Other Products of Interest