Patsy & Patsy Tribute
Branson Hot Hits Theater • 206 South Commercial Street • Branson, MO 65616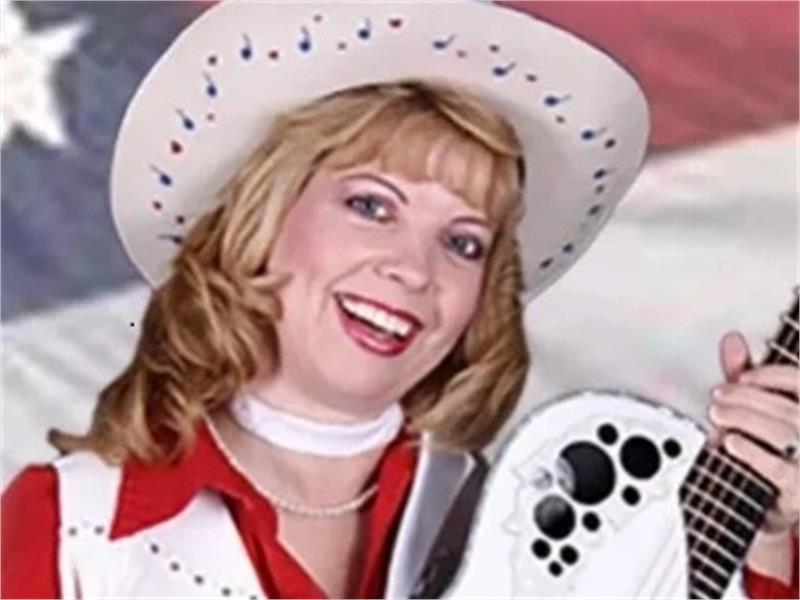 Buy Tickets
No reviews
Questions? Need Help?
1-800-808-8045
Open Everyday
9am-6pm (Central Time)
Patsy to Patsy Features the Music of Patsy Cline with Over 12 of her Favorites!
About
This show is hosted by Ermal "John Wayne," adding to the country flare of this show. Music and tidbits of this country music legend coupled with fun from the "Duke" and interjecting music from another country music legend, Patsy Montana, and a little taste of yodeling from Paula, 8 time world champion yodeler. Sit back and enjoy this dynamic country show, featuring lady music legends including Reba, Tanya, and others.
Ticket options will be available after selecting your date & time.
Customer Reviews
There are no reviews yet, be the first!
Other Products of Interest