Hot Rods & High Heels
Clay Cooper Theatre • 3216 W. 76 Country Blvd. • Branson, MO 65616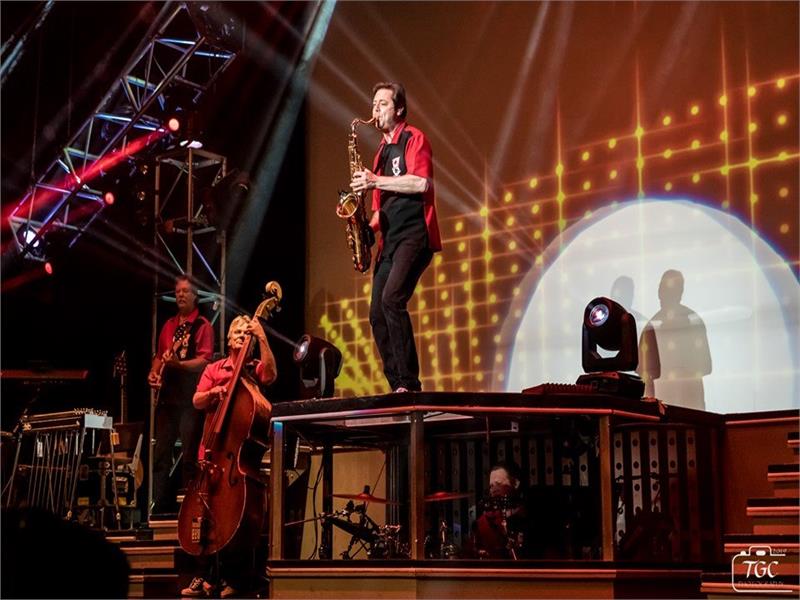 Buy Tickets
No reviews
Questions? Need Help?
1-800-808-8045
Open Everyday
9am-6pm (Central Time)
Go Back to One of the Greatest Music Eras of All Time!
Celebrating poodle skirts, sock hops, soda shops, and teenage love, our eight singers/dancers and live band are sure to stir up some fond memories of "the good ol' days!" Join us for a couple hours of pure entertainment, reminiscing the songs and dances that will get you boppin' in…and maybe out of your seat!
Reminisce the "good ol' days" as this versatile cast & rockin' band take you down Memory Lane with the songs and dances of the 1950's!
Ticket options will be available after selecting your date & time.
Customer Reviews
There are no reviews yet, be the first!
Other Products of Interest