Hughes Brothers Country Show & BBQ
Hughes Brothers Theater • 3425 West 76 Country Blvd. • Branson, MO 65616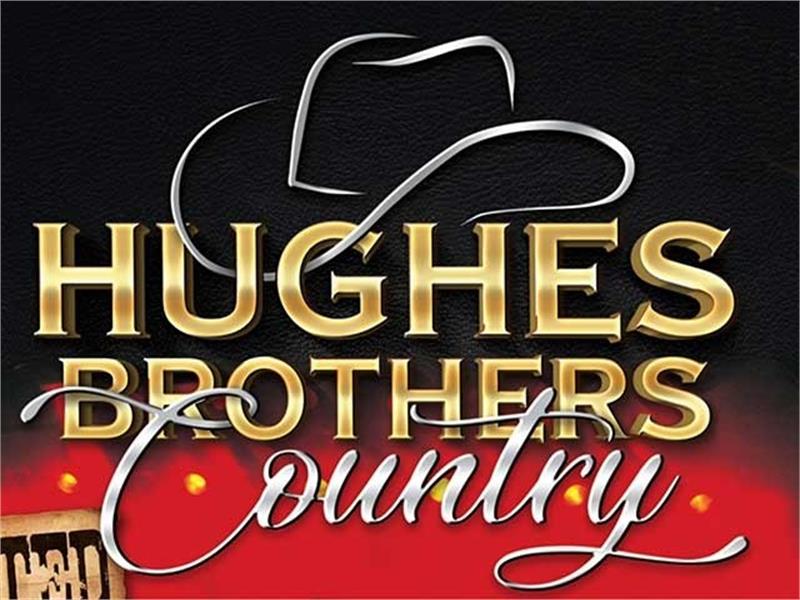 Buy Tickets
No reviews
Questions? Need Help?
1-800-808-8045
Open Everyday
9am-6pm (Central Time)
Rich Harmonies & Fancy Toe-Tapping' Fun!
Duration
2 Hours
About
From classic country to country western with a little bit of Broadway, patriotic tunes, glorious gospel, and a lot of fun, the Hughes Brothers - Marty, Jason, Ryan, and Andy - deliver rich harmonies and some fancy toe-tapping' fun! Every show includes a meal. 8:00 pm show serves dinner and 2:00 pm show serves lunch. Meal consists of delicious pulled pork, real country beans, sides, and beverages.
Ticket options will be available after selecting your date & time.
Customer Reviews
There are no reviews yet, be the first!
Other Products of Interest