Sanders Family Christmas
IMAX Little Opry Theater • 3562 Shepherd of the Hills Expressway • Branson, MO 65616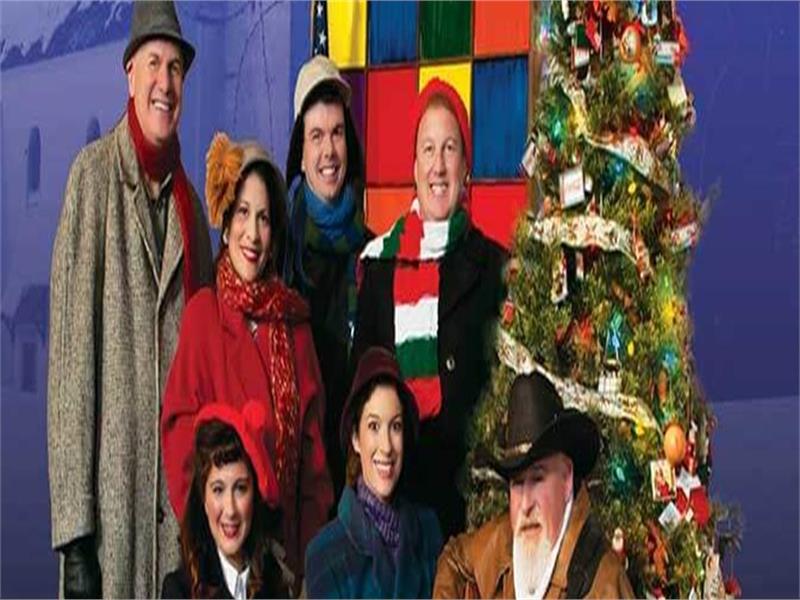 Buy Tickets
No reviews
Questions? Need Help?
1-800-808-8045
Open Everyday
9am-6pm (Central Time)
A Heartwarming & Hilarious Production!
The Sanders Family, along with their church pastor, the Reverend Mervin Oglethorpe, find themselves charged with lifting the spirits of their faithful Mount Pleasant Baptist Church congregation following the bombing of Pearl Harbor in 1941. It's a challenge perfectly suited for the family's matriarch, Vera, who loves to quote scripture, and her husband Bert, along with their oldest daughter June, their rowdy twins, Dennis and Denise, and unpredictable Uncle Stanley. Their mission is made all the more challenging by the departure of their son as he prepares to go off to war to serve his country. This sweet, touching, and funny story hits all the right notes for the holidays - you'll laugh at their hilarious antics, shed a tear or two as they struggle with seeing their son leave, and even sing along with the uplifting gospel songs of Christmas.
Ticket options will be available after selecting your date & time.
Customer Reviews
There are no reviews yet, be the first!
Other Products of Interest