Retromania Escape Room - Back to the Future
Retromania • 3307 West 76 Country • Branson, MO 65616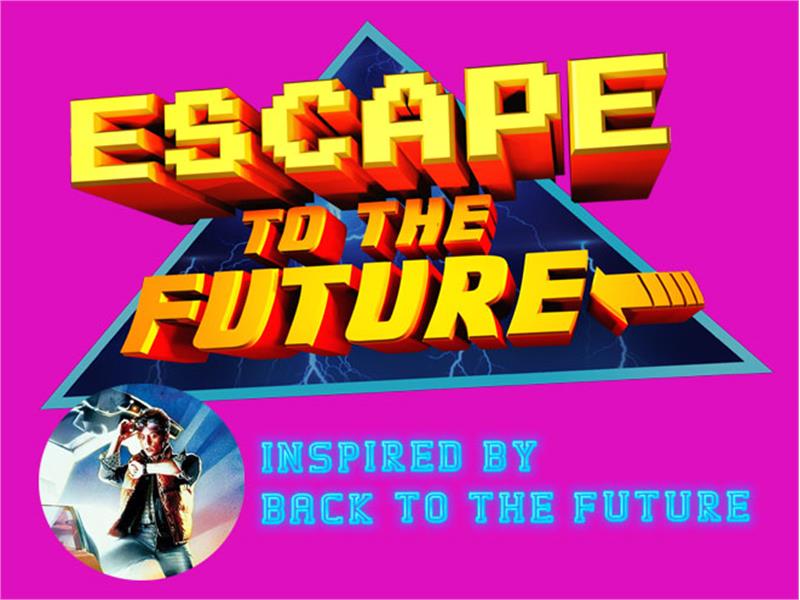 Buy Tickets
No reviews
Questions? Need Help?
1-800-808-8045
Open Everyday
9am-6pm (Central Time)
Escape to the Future: Doc Brown has taken the time machine into the future, but he has forgotten one major thing, more fuel. To help the Doc you must break into his lab, which will not be easy because it is protected by many of the scientists best locks and traps. There are secrets to protect! Once you enter the lab a time lock will be activated, and you will only have 1 hour to get thru the puzzles before the lab completely shuts down. It will take all your wits to navigate his control panels, short circuit his door, and break into the plutonium vault so you can send Doc his ticket home.

Ticket options will be available after selecting your date & time.
Customer Reviews
There are no reviews yet, be the first!
Other Products of Interest