A Chicago Tribute
God & Country Theater • 1840 West 76 Country Blvd. • Branson, MO 65616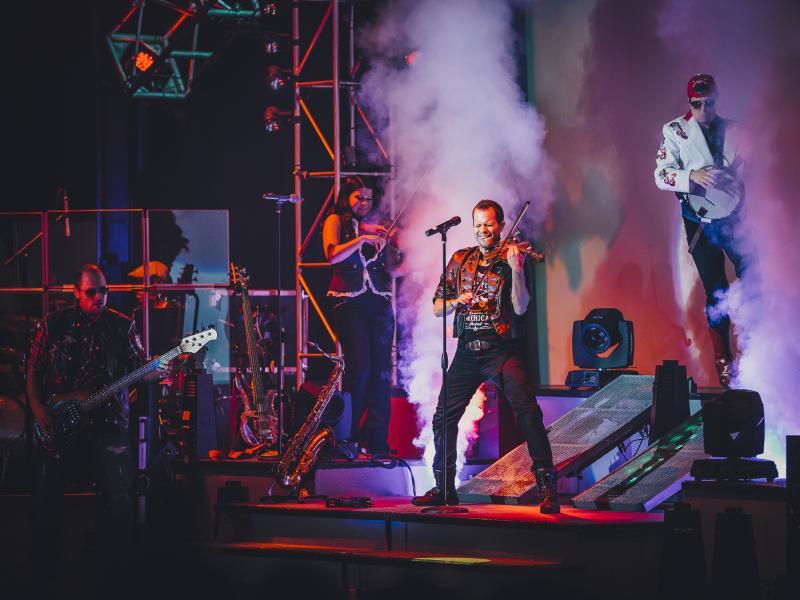 Buy Tickets
No reviews
Questions? Need Help?
1-800-808-8045
Open Everyday
9am-6pm (Central Time)
A Masterful Tribute to the Music of Chicago!
A Chicago Tribute show is a masterful tribute to the music of Chicago.
This new Branson show captures all of the memorable music styles and leaves audiences feeling like they've just seen and heard the legendary group Chicago!
Complete with a horn section, rhythm section, percussion section and of course lead and backup singers.
Ticket options will be available after selecting your date & time.
Customer Reviews
There are no reviews yet, be the first!
Other Products of Interest