Freedom Encounter
Freedom Encounter Theater • 3220 Falls Parkway • Branson, MO 65616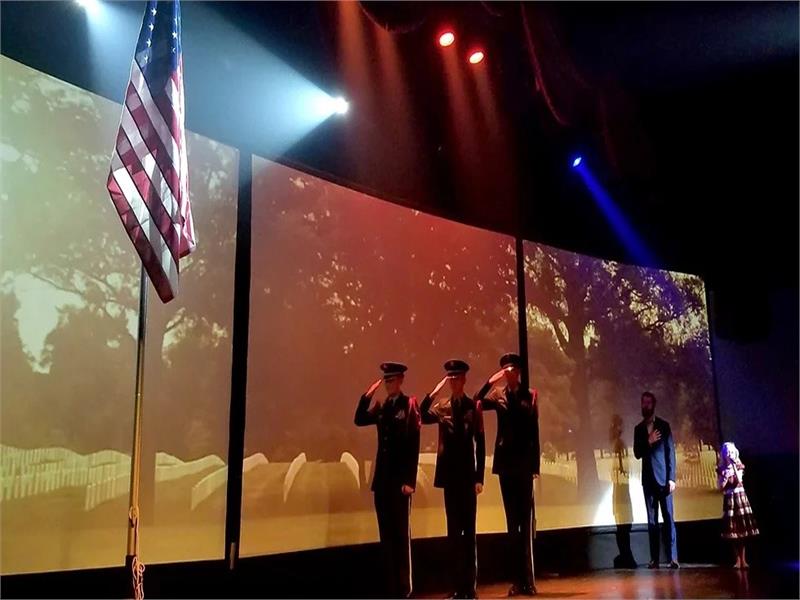 Buy Tickets
No reviews
Questions? Need Help?
1-800-808-8045
Open Everyday
9am-6pm (Central Time)
Experience the story of tyranny, faith, and freedom through live music, re-enactors, videos, and quotes from America's founders.
Families and guests of every age will be entertained, educated, and inspired to appreciate freedom and those who have defended it. The histori and emotional story of tyranny, faith and freedom will come to life like never before. Through powerful quotes, stunning graphics, special effects, and interactive exhibits, guess will take an unforgettable journey through time, providing perspective and hope for the future.
This show commemorates the many sacrifices of the brave men and women throughout history who have fought and died to secure our nation's freedom.
Ticket options will be available after selecting your date & time.
Customer Reviews
There are no reviews yet, be the first!
Other Products of Interest