Anthems of Rock
King's Castle Theater • 2701 West 76 Country Blvd • Branson, MO 65616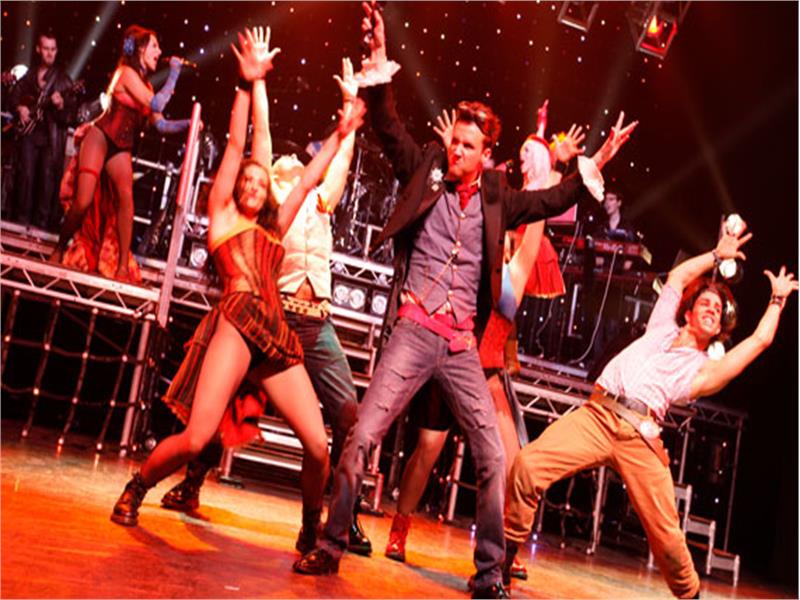 Buy Tickets
No reviews
Questions? Need Help?
1-800-808-8045
Open Everyday
9am-6pm (Central Time)
ARE YOU READY TO ROCK?
A spectacular show bringing the greatest Rock songs in history to the stage?Song after song, hit after hit, ANTHEMS OF ROCK delivers an outstanding show of number one Hits from the some of most famous bands of the 20th century, including Queen, The Beatles, The Rolling Stones, Bon Jovi, Led Zeppelin, Journey, Aerosmith, and many more.?The show also features wonderful tributes to Elton John's film "Rocket Man" and Queen's award winning film "Bohemian Rhapsody" showcasing the greatest hits of these legendary performers. ANTHEMS OF ROCK is an exciting high energy production that will have you singing along to the greatest Rock hits of all time in this magnificent Rock experience.?This record breaking show is back in Branson in 2022. ?Whatever you do, don't miss ANTHEMS OF ROCK!
Ticket options will be available after selecting your date & time.
Customer Reviews
There are no reviews yet, be the first!
Other Products of Interest