Mike Walker Conway Remembered
Hamner's Variety Theater • 3090 Shepherd of the Hills Exp. • Branson, MO 65616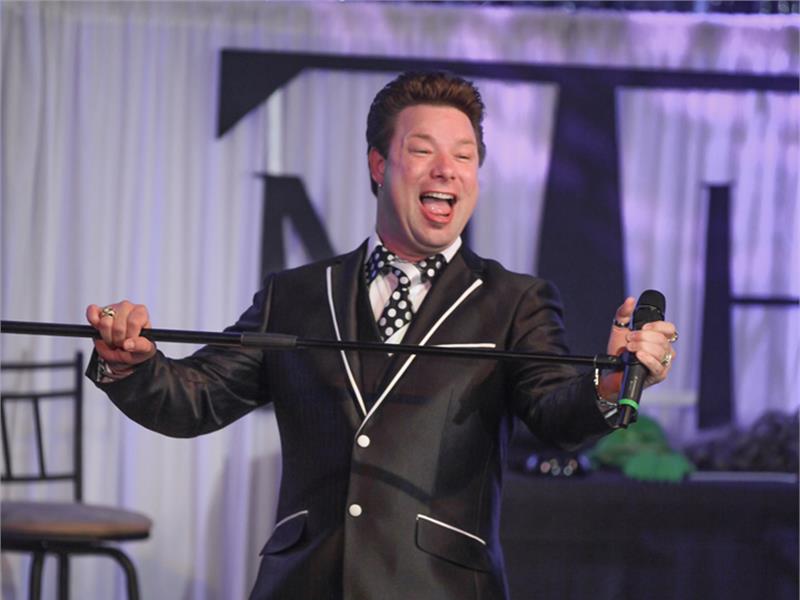 Buy Tickets
No reviews
Questions? Need Help?
1-800-808-8045
Open Everyday
9am-6pm (Central Time)
Nashville Recording Artist, Singer, Songwriter, Musician AND Vocal Impressionist!
Mike is a nationally recognized AND multi award winning talent in his own right and early on in his life discovered his ability to emulate other vocal talents as well! And that's just what he does in Lasting Impressions as he offers up his over 55 impressions of artists far and wide, young and old and of many musical genres. From Willie (pictured) to Ray Charles and all in between, male or female, Mike covers all to bring you the best of the best for a musical journey you won't forget.
Dave & Denise Hamner are proud of their association with this brilliant artist and just as proud to bring him to you at Hamner's Variety Theater as part of the Unbelievable Show Series! Meet and greet Mike following the show.


Ticket options will be available after selecting your date & time.
Customer Reviews
There are no reviews yet, be the first!
Other Products of Interest