Platters: Golden Sounds of the 50's Tribute
Branson Hot Hits Theater • 206 South Commercial Street • Branson, MO 65616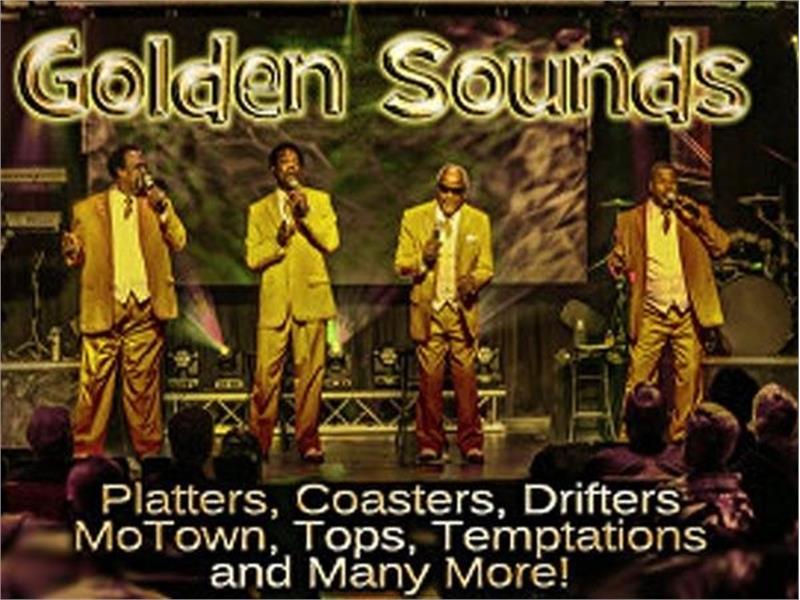 Buy Tickets
No reviews
Questions? Need Help?
1-800-808-8045
Open Everyday
9am-6pm (Central Time)
Enjoy the Unforgettable Classics made Famous by The Platters!
Enjoy the unforgettable classics made famous by The Platters, including "Twilight Time," "Smoke Gets in Your Eyes," "Only You," and "My Prayer." From start to finish, this is the show that will launch you back to the days when you dressed in your Sunday best for every date, drove a hot rod car to the drive-in movie, and slow-danced the night away! In keeping with the amazing harmonies of music from the time, you'll hear doo wop songs that'll get your feet movin', and those sensational Motown songs will have you snappin' your fingers and singin' along! "Golden Sounds of The Platters" isn't just for those who remember the good ol' days; it's perfect entertainment to share with the kids, grandkids, and everyone who loves great music!
It's time for that sentimental journey. It's time to teach your kids and grandkids what real music is to you. It's time to come to Branson and hop on the memory train. It's time to see "Golden Sounds of The Platters!"
Ticket options will be available after selecting your date & time.
Customer Reviews
There are no reviews yet, be the first!
Other Products of Interest