Lights of Joy by the Carload
Lights of Joy • 700 Expressway Ln. • Branson, MO 65616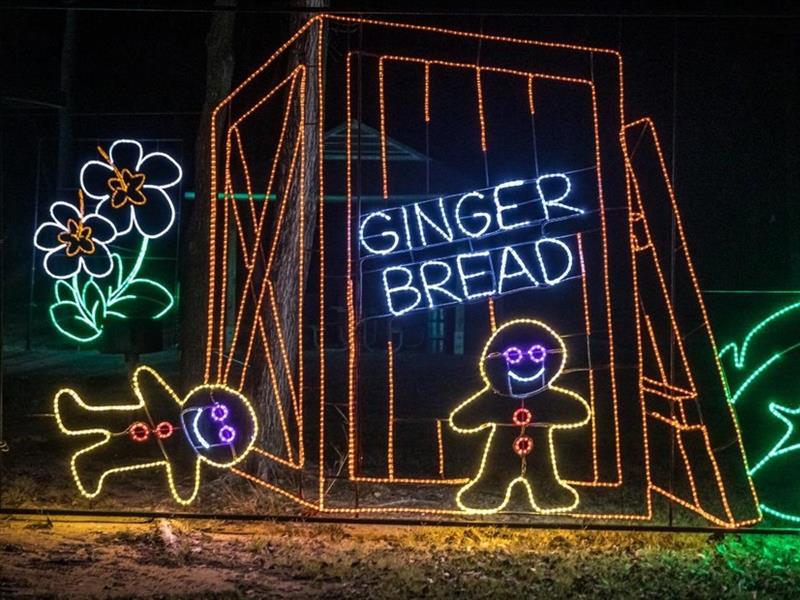 Buy Tickets
No reviews
Questions? Need Help?
1-800-808-8045
Open Everyday
9am-6pm (Central Time)
Completely new this year - every light & every display.
Branson's favorite LED drive-thru Christmas light display over a mile 1/2 long!
Enjoy Christmas lights as they should be, bright, bold, and fun. Enjoy the fun of Santa and his elves. Laugh and smile with friends and family as you are reminded of the joy of Christmas. Share with your children the joy and the fun of Christmas, as we celebrate the birth of Christ in lights.
Branson's Lights of Joy is open from 5 PM until 11 p.m. 7 days a week from November 1st through January 2nd.
Select Your Ticket Options
Customer Reviews
There are no reviews yet, be the first!
Other Products of Interest